Every year, in the United States, Europe and other parts of the planet, thousands of animals are starved to death or abandoned due to lack of timely assistance. We've seen an astonishing 60% decline in the size of populations of mammals, birds, fish, reptiles, and amphibians in just over 40 years according to WWF's report.

Especially as the global outbreak continues to spread, many animal shelters are overwhelmed and have to operate with significantly reduced staff and limited resources.
i love animals clothing is an original animal print clothing brand. Our goal is to save animals and raise awareness of animal protection through our efforts. We hope that through our efforts, people can realize the importance of animal protection. Everything we do is deeply rooted in our love to animals on this planet. Combining basic hoodies and t-shirts with bold and colorful animal prints, we are giving animal lovers freedom to wear what they want, either for themselves or for gifting options.
- Why we hardly ever find a comfortable garment with vibrant patterns?
- Due to technical limitations! Ordinary fabrics cannot hold such complex images, so they are forced to choose between quality and visual aesthetics.
Now, we have solved the problem and brought Vivid Cotton™ to you.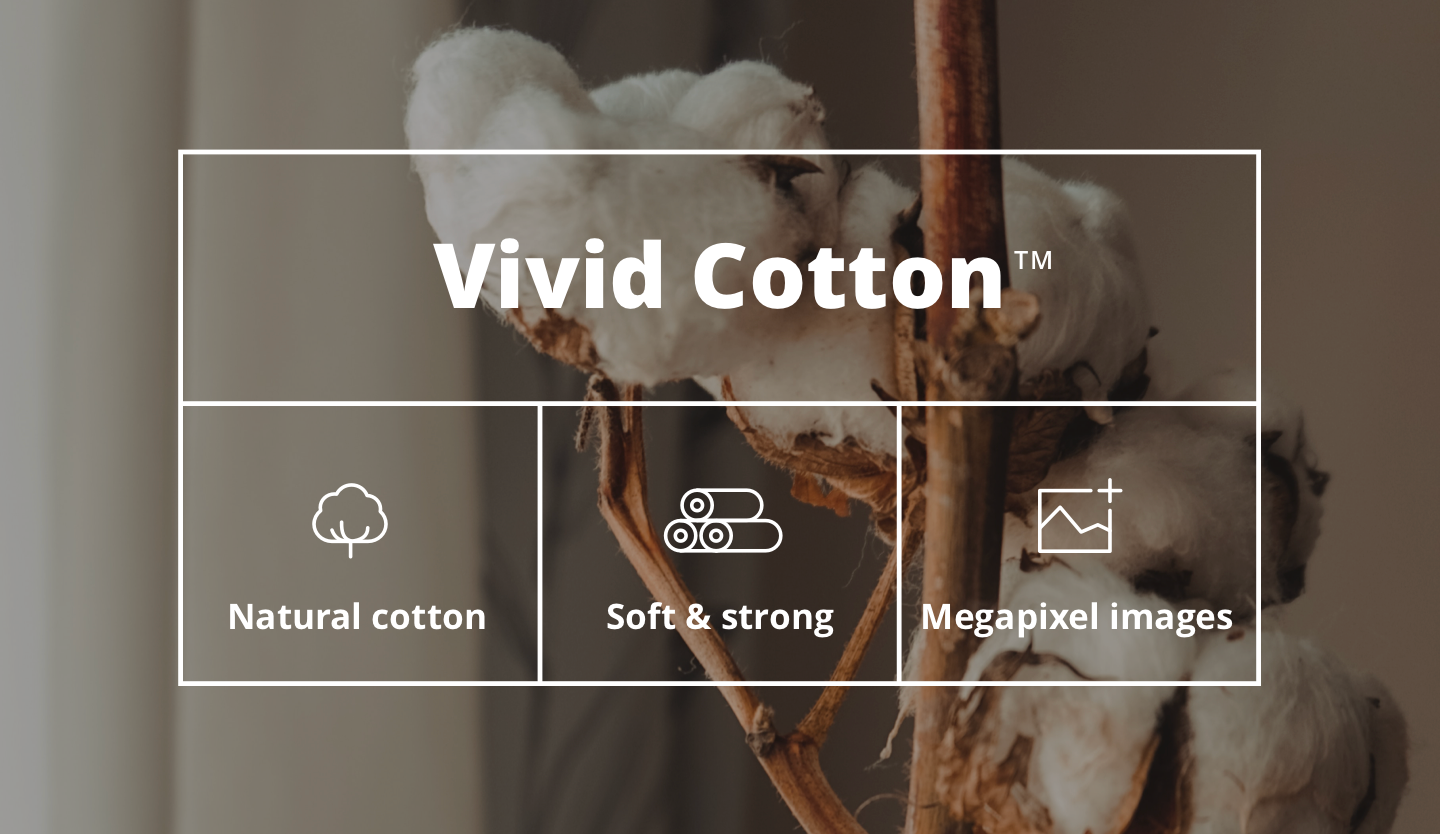 OUR MATERIALS
Vivid Cotton™: world's only cotton fabric, which is capable of holding vivid/mind-blowing images. 

natural cotton & special polyester

soft & strong                

designed for holding megapixel images
With our award winning technology, we are able to make Vivid Cotton™ strong enough to hold sharp megapixel images, while keeping the softness and comfortable-feel of cotton.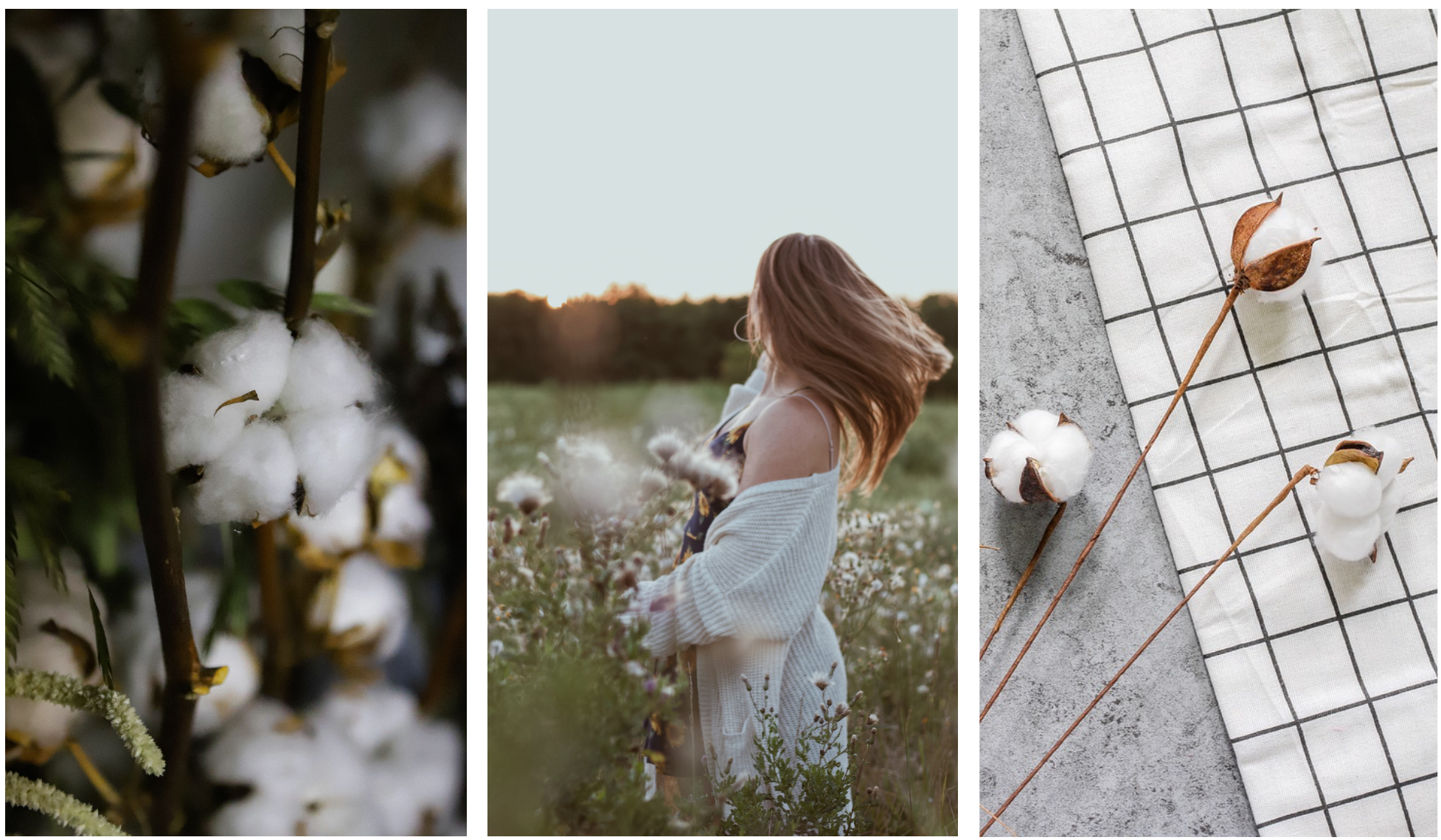 Except for Vivid Cotton™, our favourite sustainably sourced materials currently include:
Vivid Cotton™

Organic cotton

Cotton sourced through BCI

Recycled cotton

Linen

Recycled nylon

(including ECONYL® regenerated yarn)

Recycled polyester

TENCEL™ lyocell

Cupro

Recycled down (Upcycled Down™)

FSC-certified paper and cardboard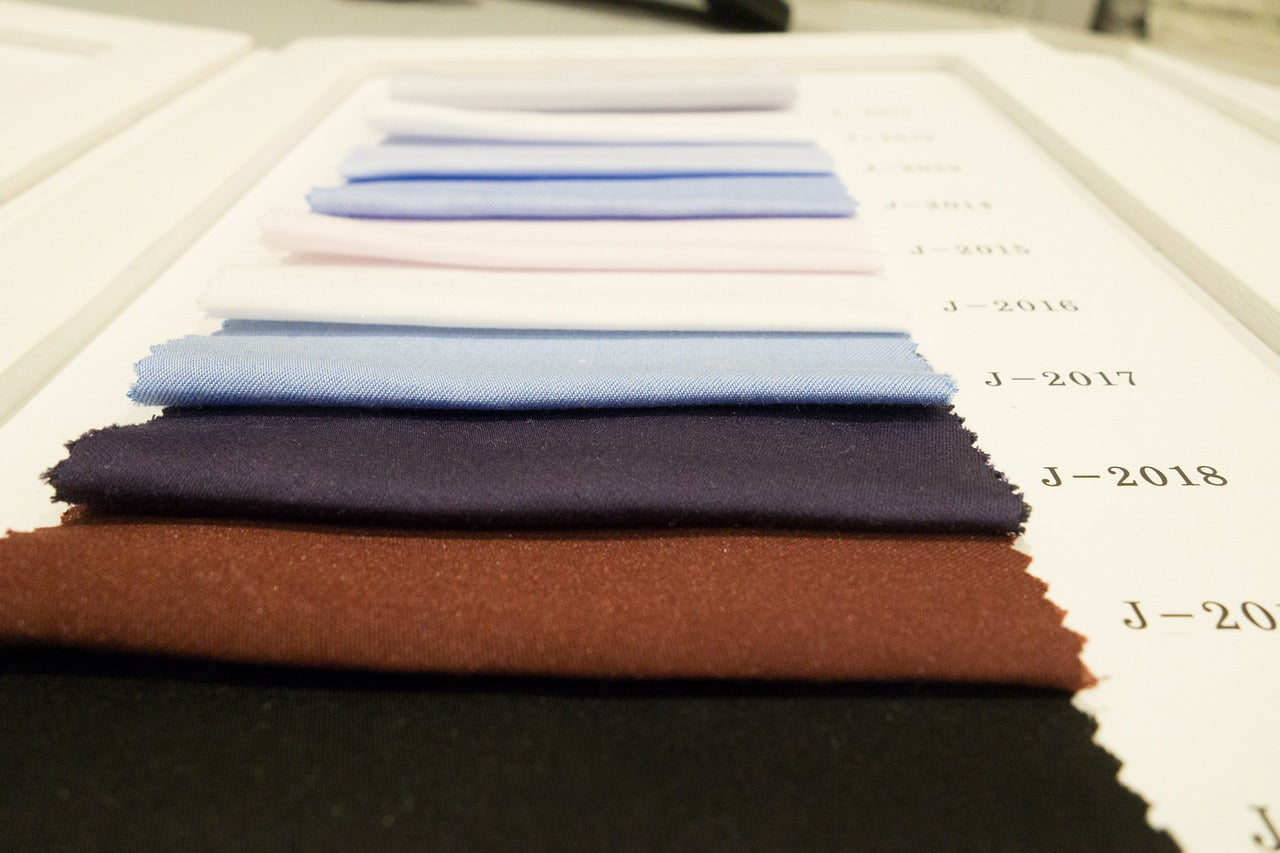 Materials we do not use:
Angora
Animal-tested cosmetics
Exotic skins
Fluorocarbons
Fur
Mohair**
Leathers from Brazil and Bangladesh
Products derived from endangered forests
PVC (polyvinyl chloride)
Wool from mulesed sheep